Great news! There is another dunk!release coming up and pre-orders are now available! This release is limited to 250 copies.
Nuit Noire by Lost In Kiev comes on 180g double vinyl in two colors in gatefold package with upgraded cardboard and download code included.
Release date: Sept. 2nd, 2016.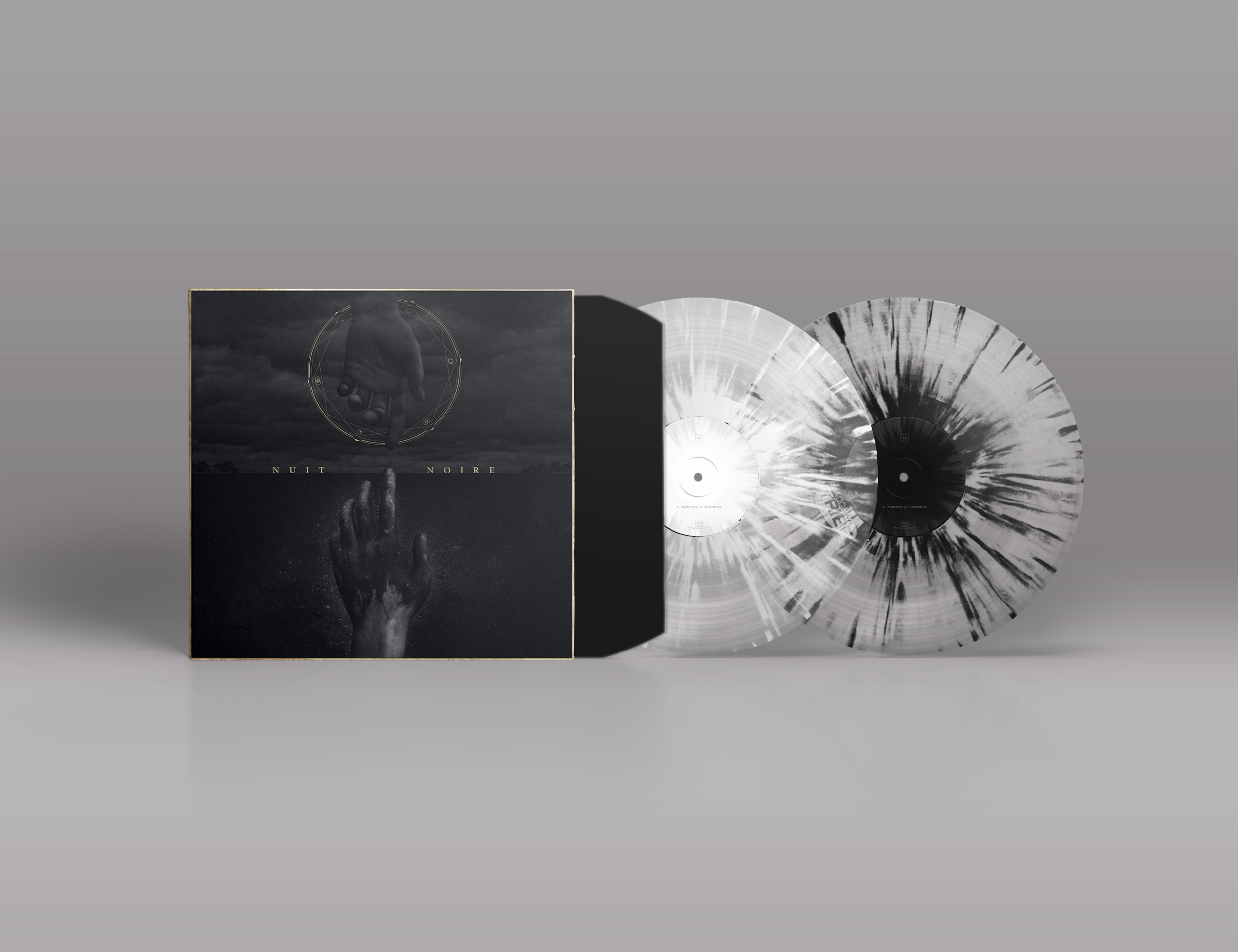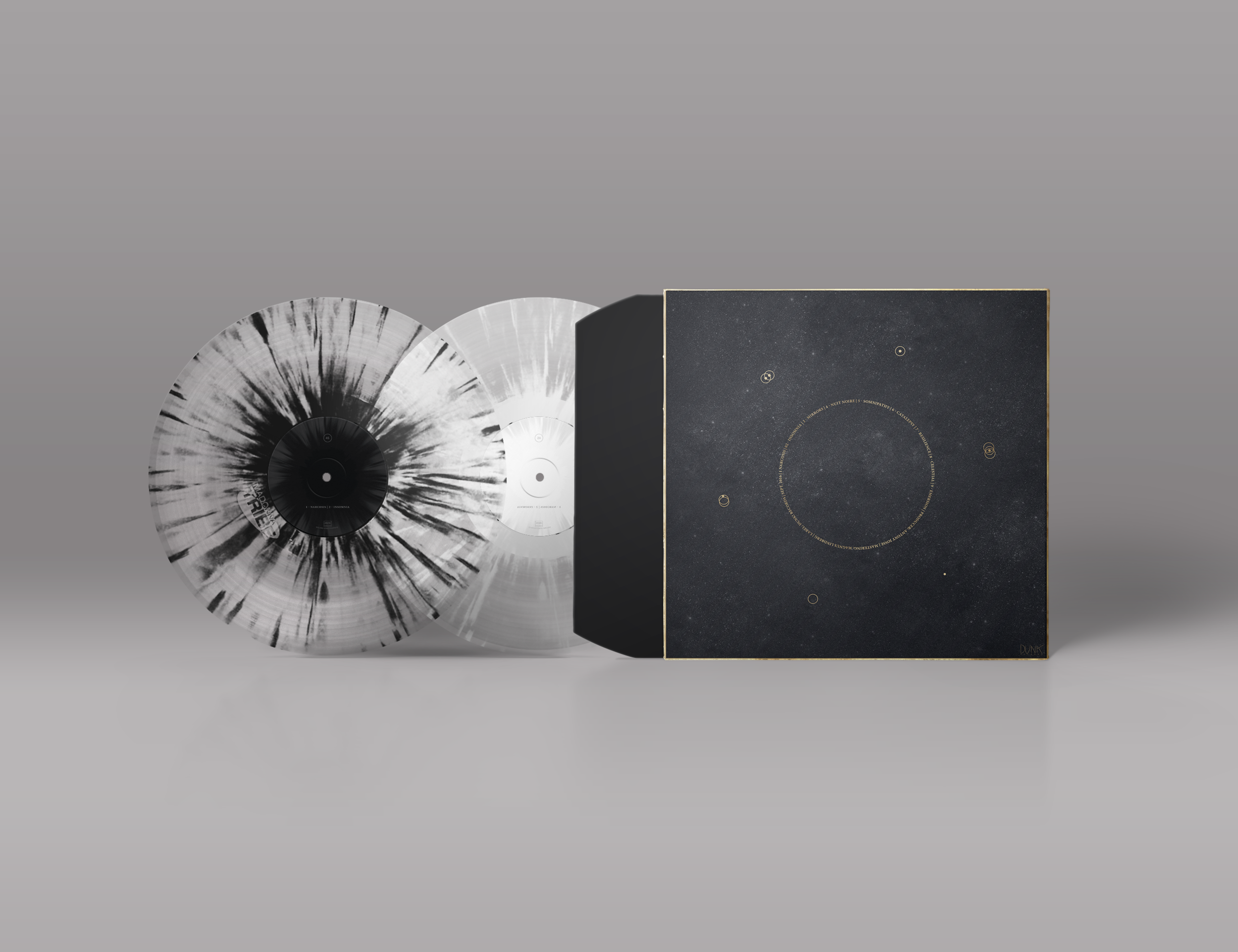 Lost In Kiev from Paris, France released their first full album Motions on dunk!records in 2013 and proved their live skills at dunk!festival in 2013 and 2014.
Their progressive energy leads to oneiric epic post-rock while still emitting the massive energy of post-rock. Their influences are Russian Circles, Red Sparowes, 65daysofstatic, Cult of Luna, Maybeshewill, Mogwai,...

Nuit Noire, their second full album, is an anthem of the night. Odes to nights of dreams and nights of loneliness that also becomes mystical. The stories (written and recorded by the band) will immerse you in each of these Nuits Noires. As you can deduct from their influences Lost In Kiev's origins are firmly grounded in post-rock. However, more direct layouts of the new tracks, a more airy sound and an electronic touch will reveal their new direction.
Interesting to know: shipping is free in Belgium and to all surrounding countries for orders over €50 and to all other EU countries for orders over €75.